Keeping up to date

No longer is it good enough to say "I always did it that way so it must be OK", or, "I just follow what is on the drawings so I assume that must be the correct way".

Builders have a responsibility and legal liability to know the rules as well as to build correctly. While some of the recent changes are modification resulting from feedback including lessons from the earthquake, others are adopting previously applied best practise principles.
_________________________________________________________________________________________________
As a reminder or to refresh your memory some of the changed items linked to residential building include:
_________________________________________________________________________________________________
• concrete slab on ground to be reinforced with Grade 500E mesh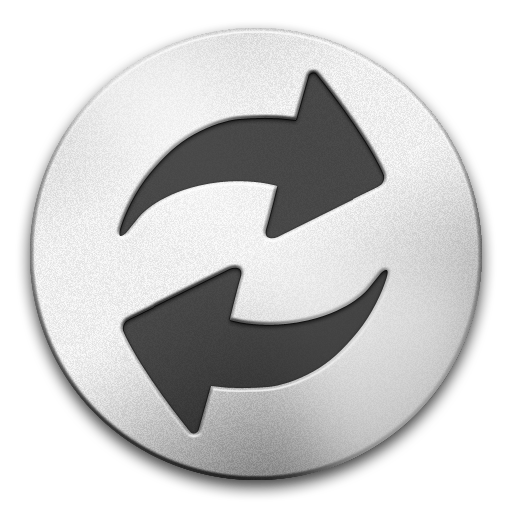 • perimeter reinforcing now tied to concrete floor slab mesh
• E2/A S1 significant small changes but important clarifications throughout
• extra high wind zone added and new unique requirements for cladding
• no direct fixed EIFS and texture coated fibre cement wall cladding in table 3
• membrane roofs minimum falls changed from 1.5° to 2° [BRANZ recommends 3° min]
• membrane decks minimum falls changed from 1° to 1.5° [BRANZ recommends 3° min]
• Butyl under-flashing required at ridge junctions to profiled metal hip roofing flashing
• longer screws fixing for metal roofs
• internal gutters to be continuous butyl and EPDM, or, welded joints to metal
• drained cavities required to parapets and enclosed balustrade cladding
• inter-storey flashed joint required where cavity over 7m for gable- end walls or over 2 stories high
• sill support bar to window trim opening over 600mm wide & for all doors to drained cavity cladding
• attached garages defined and associated underlays, linings, doors and door clearances identified


If I have hit a raw nerve by exposing some unknowns that are significant to your work then all is not lost and there is an easy solution.

The items above have been identified from 2011 BRANZ seminar notes and these and other seminars are now available on DVD or web stream video.


Go to the website here and see what is available, then set a time aside to update your knowledge while gaining CPD points. Remember changes in the construction industry are continuous and you need to keep up-to-date so you are maintaining best practice workmanship and avoiding possible legal claims.